Greetings and respect to dear students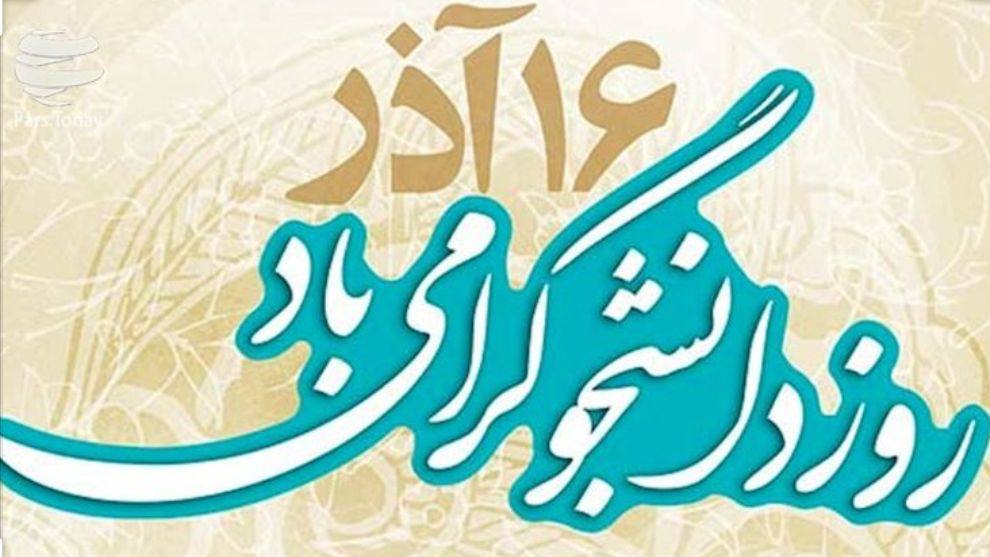 Dear students, on the 16th of December, congratulations to you, the students of 48 and our country, and may God bless you always be healthy, proud and victorious.
Student's Day is applied to 16th of Azar in Iran. This day, in memory of three students (Mustafa Bozorgnia, Ahmed Kandchi and Azer Shariat Razavi) who protested against the official visit of Richard Nixon, the then Vice President of the United States of America.
and also the resumption of relations between Iran and Britain on 16 December 1332 (about four months after the coup d'état on 28 August of the same year)
They were killed in Tehran University, it is commemorated.
Dear students, happy day